Susan is a collaborator who gets things done. She listens, she learns, she acts.
Meet Susan
Susan B. Harden is not a politician. She's an educator, a doer and a dedicated public servant inspired to use her expertise in education and community engagement, as well as her background in finance and economics, to create real, actionable solutions to the challenges facing Mecklenburg County.
A 30-year resident of Charlotte, Susan has dedicated her career to public service. She is an assistant professor in the College of Education at the University of North Carolina, Charlotte, where she educates the teachers of tomorrow. She directs the college's Civic Minor in Urban Youth and Communities and its Charlotte Community Scholars Program. She recently received Leadership Charlotte's "Unsung Hero" award, and is a popular national speaker on social trust, service learning and community engagement.
Susan is a strategic thinker who takes a positive and collaborative approach to her work. A lifelong learner, she never loses sight of the big picture. She's a decisive, action-oriented leader who cares deeply about her community.
On any given day you will find Susan:
Coaching a pre-service teacher on how to educate students with special needs

Working with a non-profit to create a meaningful internship for an enthusiastic college student who wants to give back to the community
Writing a letter of recommendation for a college student
Taking dinner to a friend
Meeting with leaders to discuss ideas for improving our community
Susan has been married to Brian Harden for nearly 25 years and they have two beautiful daughters, at UNC-Chapel Hill and Myers Park High School.
Diverse people can come together to solve our community's challenges.
Susan B. Harden brings the determination of Susan B. Anthony to public service, with a firm belief that people of differing opinions and backgrounds can collaborate to solve our community's problems.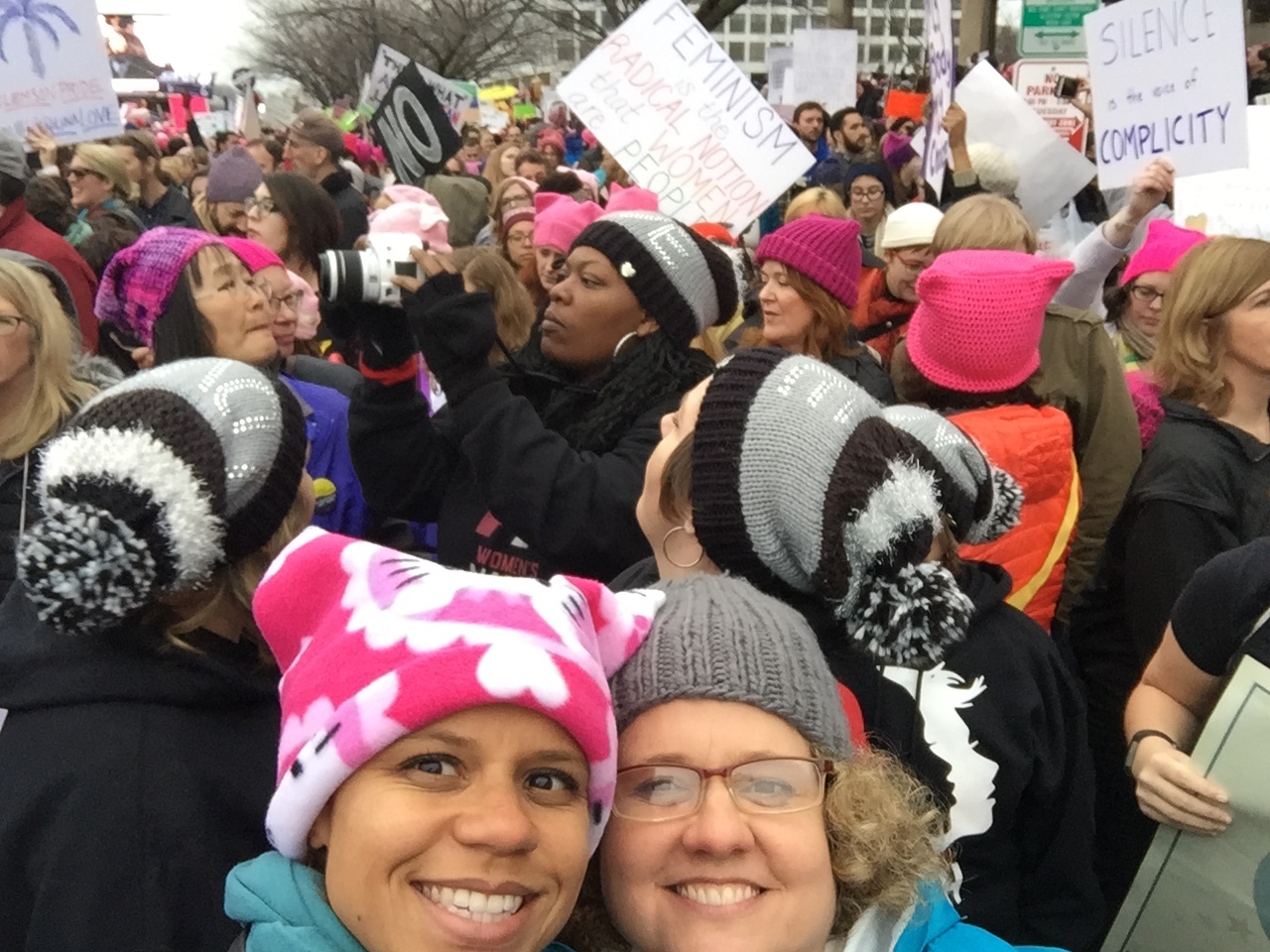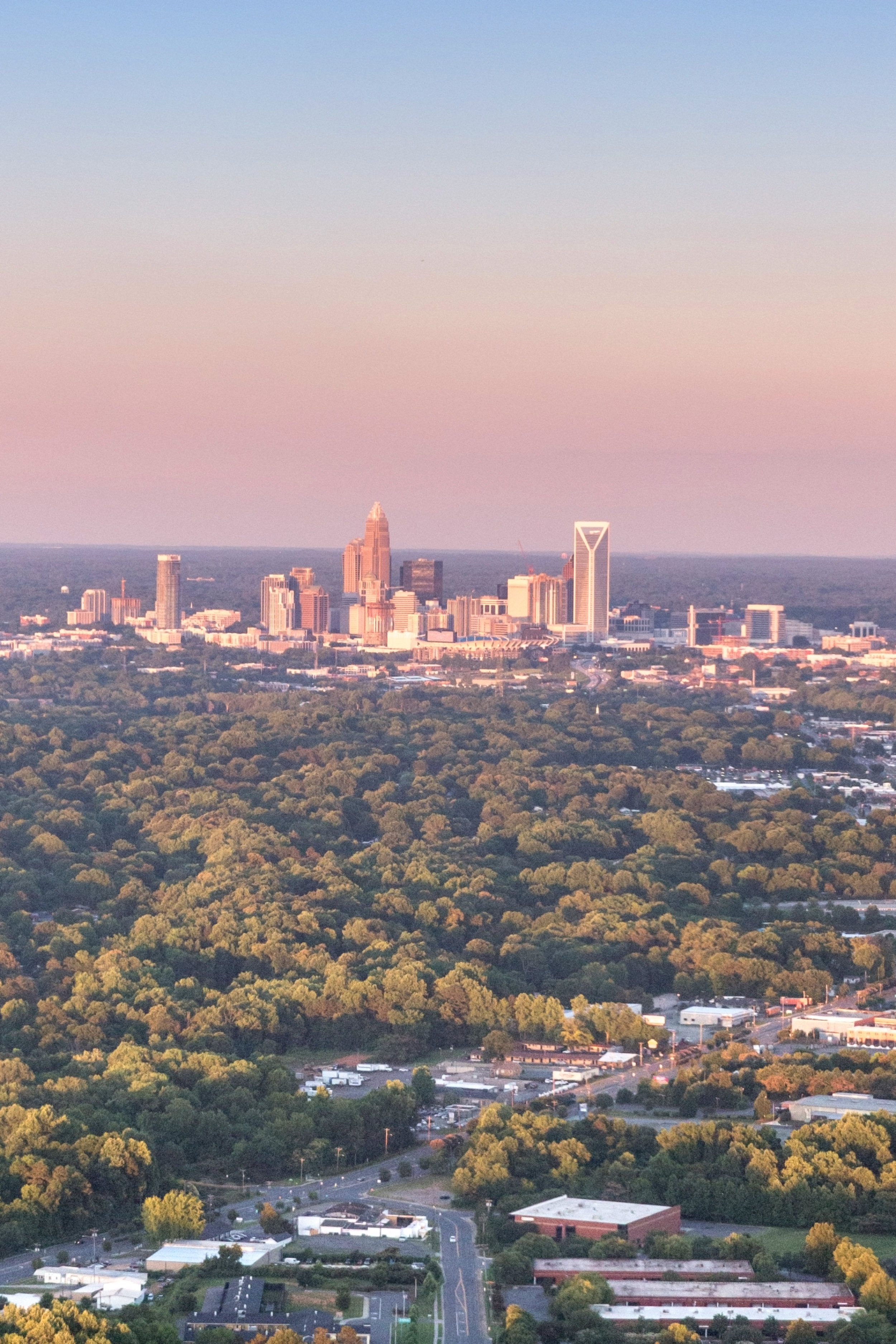 Strong public schools
Strategic investments in infrastructure
Equal economic opportunity for all citizens
Economic development and job creation
A business-friendly environment, especially for small businesses and entrepreneurs
Clean air and water
Healthcare, particularly for women and families
Wellness and support for older adults
Affordability for citizens on fixed incomes
Addiction and recovery solutions
Fair elections and voting rights
Volunteer
We depend on volunteers to promote Susan's vision for Mecklenburg County.
Donate
Please donate to help Susan build her campaign.
Subscribe
Join our email list to learn more about Susan's campaign and upcoming events.